Resources/FAQ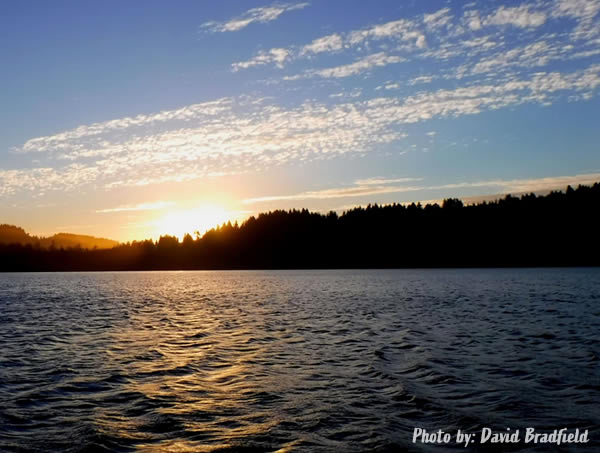 What is the differencing between therapy and coaching?
Therapy focuses on how the past affects the present. A full personal history is taken, and the therapist and client work together to identify past issues and trauma that may be having an impact on how the client lives in the present. In contrast, life coaching focuses on the present and the future. The client's current situation is considered the starting point, and a plan of action is created for moving forward. In summary, a therapist looks at the past to help clients change their ways of thinking and behaving that affect their present, and therefore their futures. A coach looks at the present to help clients establish goals for making changes that will help them reach their goals for the future.
What do you charge?
Fees are based on the type of service provided (single session, double session, group, etc.). Fees will be discussed prior to our first meeting.
You have the right to receive a Good Faith Estimate for the total expected cost of any non-emergency healthcare services, including psychotherapy services. You can ask your health care provider, or any other provider you choose, for a Good Faith Estimate before you schedule a service.
If you receive a bill that is at least $400 more than your Good Faith Estimate, you can dispute the bill. Make sure to cave a copy or picture of your Good Faith Estimate. For questions or more information about your right to a Good Faith Estimate, visit www.cms.gov/nosurprises.
What insurance do you take?
While I am not contracted with any insurance panels, many health insurance policies still cover our services. If you would like to use your health insurance benefit, please contact your insurance provider and ask about your "out-of-network mental health benefits." It is my policy to have you pay for your session each time we meet. I can then provide you with paperwork to submit to your insurance provider to receive any reimbursement due to you.
Do I need to fill out forms before we meet?
My paperwork takes approximately 10-15 minutes to complete. When we schedule your first session, we can discuss if you would like to have forms sent to you via e-mail, or if you would prefer to arrive a few minutes early to your first appointment to complete the forms on site.
What will our first session be like?
Our first session will be a chance to get to know each other, to determine if we are a "fit." During this session, we will discuss with you your goals, assess your current emotional state, get a little bit of your personal history, and answer any questions you may have.
If I am coming for couple counseling, can I see you individually, too?
When I provide counseling services for a couple, I consider the couple my client. Therefore, I will not see one member of the couple for individual counseling on an ongoing basis.
I do often see each half of the couple individually as a way of treating the couple. I usually ask to meet with each partner individually at the start of our work together, and may occasionally met one-on-one with an individual to deal with an issue that is affecting the relationship. If it is determined that ongoing individual counseling is needed, I will give referrals for therapists who can address the issues in an ongoing therapeutic process.
Can I come to couple counseling if my partner is physically violent with me?
If the physical violence is currently happening in the relationship, I may choose not to provide couple counseling. Issues discussed in couple therapy may provoke feelings of anger or resentment, and I want to do my best to ensure the safety of each partner outside of the therapy room. We can discuss your situation prior to scheduling our first appointment.
If the physical violence is historical, rather than current, we would most likely schedule a couple session, unless one of you is concerned that the work we do together might bring the violence back into the relationship.
I'm going through a child custody/visitation court case, and the judge is requiring that I take an Anger Management class. Will the judge accept your class?
Many people in such a situation have taken my Anger Management class to fulfill their family court requirements. At the completion of the class, you will receive a certificate indicating how many hours you attended the class.
I suggest you check with your attorney or a court clerk to make sure there is nothing about your situation that would require a different type of Anger Management work.
What are your privacy practices?
Please feel free to download this form at any time. This notice went into effect on September 20, 2013 Click here for form.
Additional Resources