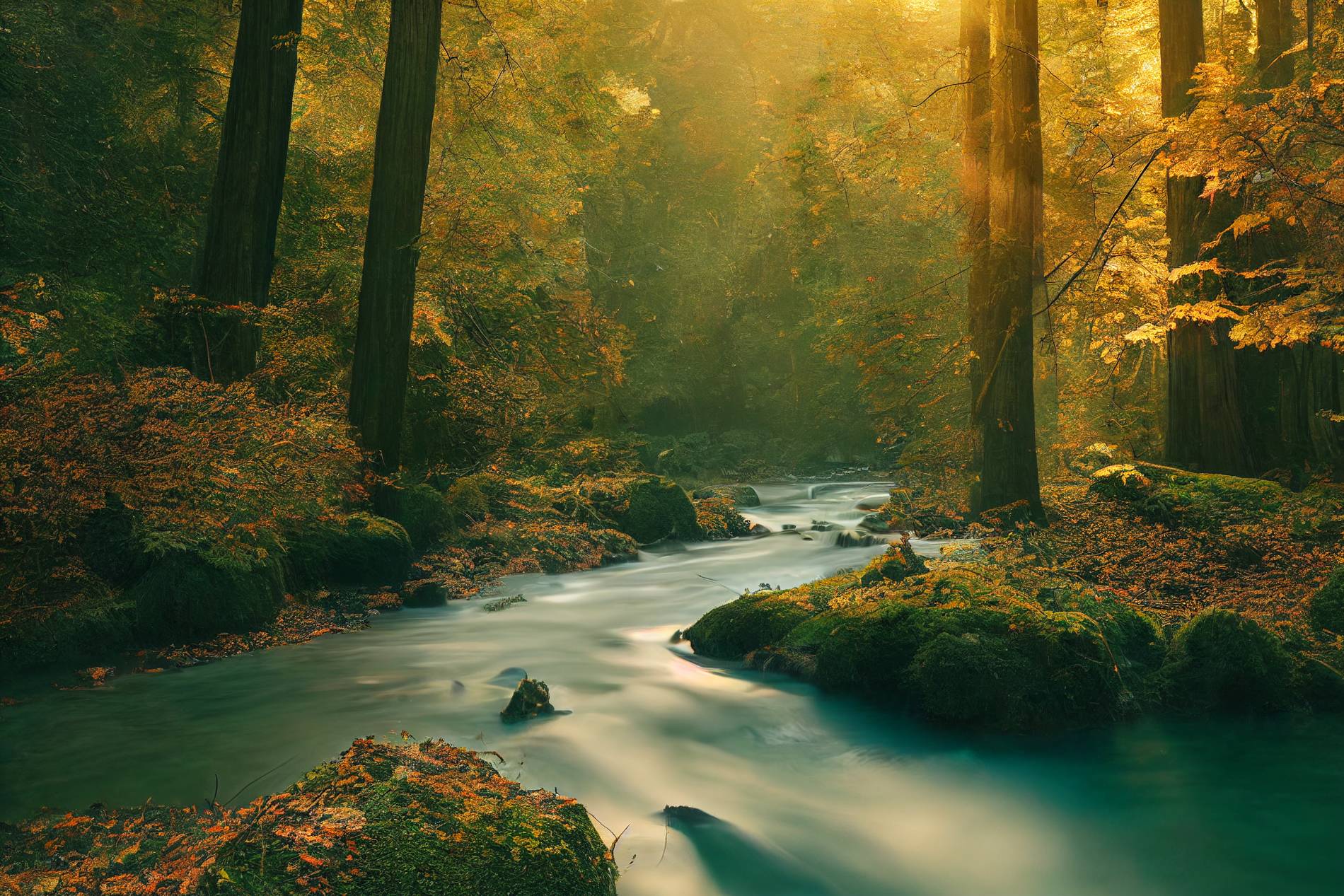 Full 1
Who looks outside, dreams; who looks inside, awakes.

Welcome
How have you been feeling lately? Rushed? Stressed? Pulled in too many directions? Or maybe you feel sad or afraid.
Perhaps things are going pretty well, but you wish you had more "juice" in your life. Connecting with your friends, family, community, and your own internal self can allow you to move fully into your experiences without fear, suspicion, self-judgment, or whatever it is that keeps you from living life to its fullest.
I use a holistic approach, selecting and combining various counseling and coaching methods to fit your personality and your needs. I am a Licensed Marriage and Family Therapist, Certified Spiritual Life Coach, Reiki Master Teacher, and Energy Worker. There are many ways to create deeper meaning and joy in your life. Together we can find the path that is right for you.
I am located in Humboldt County, CA, and provide services in my office, or via teleconference wherever you are (psychological counseling is provided throughout California only).
Slide 1
Create deeper meaning and joy in your life
I hold a Master of Arts degree in Counseling Psychology, and am a Licensed Marriage and Family Therapist in the state of California. I have been trained in a variety of therapeutic models, and am also a Certified Spiritual Life Coach and Reiki Master Teacher.
• Psychotherapy: includes individual (adolescent and adult), couple, and group counseling.
• Coaching: includes life coaching, and spiritual life coaching.
• Energy work: includes Reiki and crystals, sound, and cord-cutting.
Slide 1
One of my passions is presenting to groups both formal and informal--in the workplace, professional conferences, or local community events. I tailor each talk to fit the specific audience, coordinating with the group representative to provide an experience that will be both pleasant and informative.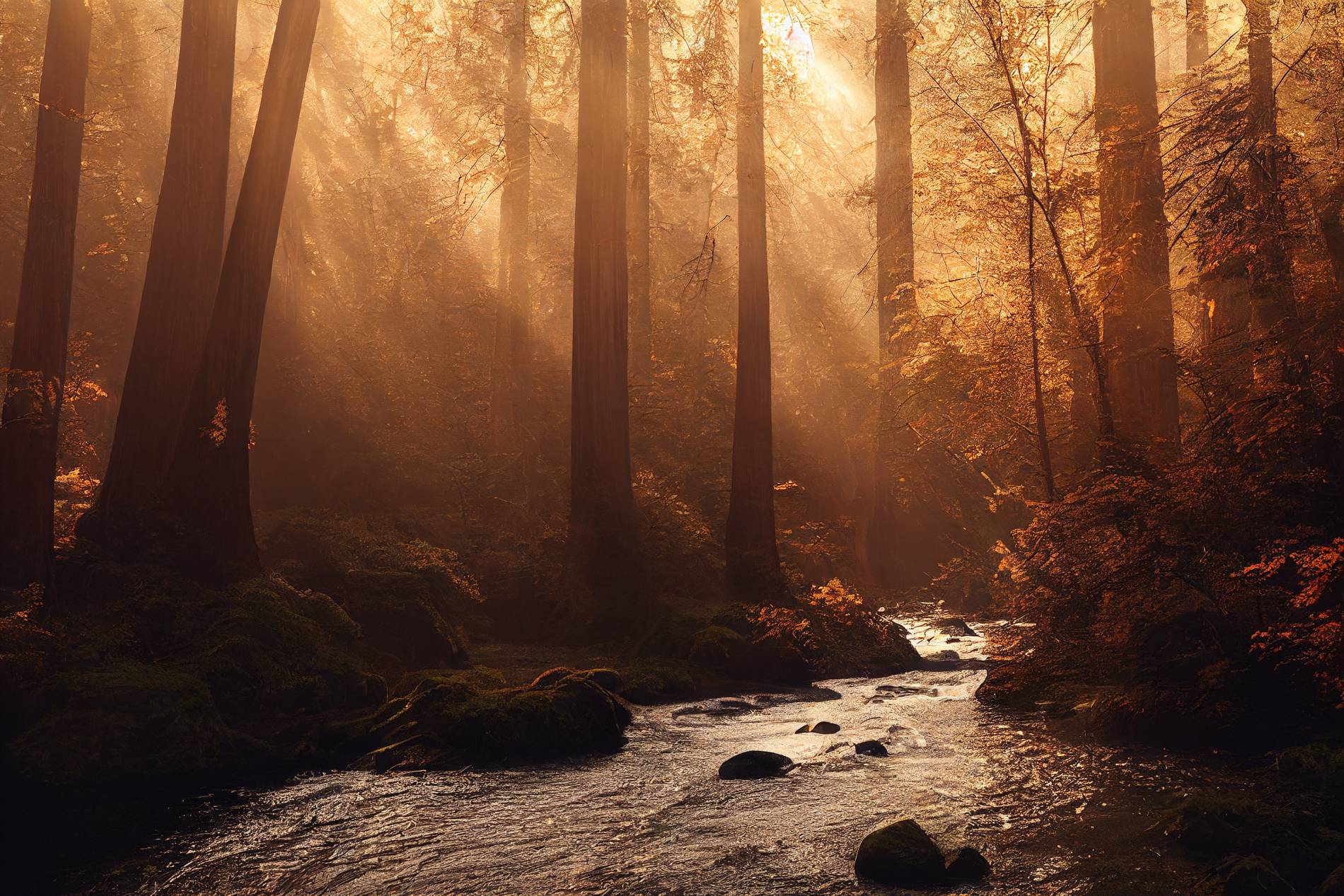 Contact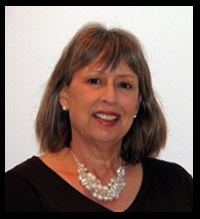 Serving Humboldt County, CA, and Surrounding Areas. Office, and Teleconference Services.
(California Only)
427 F St., #225
Eureka, CA
Sheila@ConnectionsCounselCtr.com