Life Coaching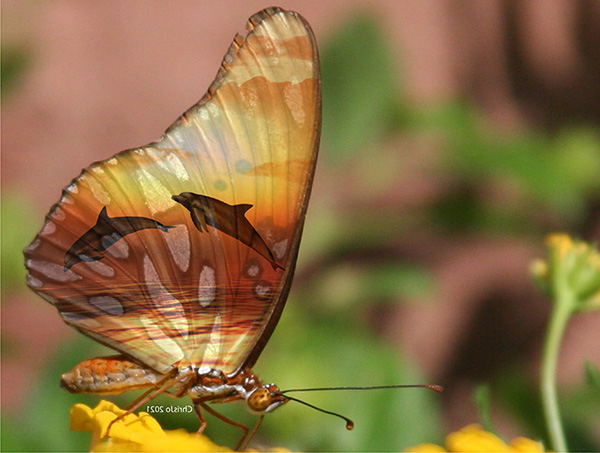 Are you stuck and wanting to make changes in your life? I can provide support and tools in times of change, help you to find out what you want and develop an action plan to help you achieve it. Together we can track your progress and as you move toward achieving your goals.
I can help you address, among other things:
-identifying your vision for your life -replacing bad habits with good ones
-getting "unstuck" and setting achievable -making life choices
goals -personal empowerment
-finding your motivation -personal accountability
Some of the methods we may use include:
-strategizing and resourcing -homework
-identifying obstacles -homework review
Coaching is a dynamic, structured process designed to help you plan and move toward your best life. It is often a time-limited process lasting several weeks or a few months, depending on what the life goals are.