Individual Counseling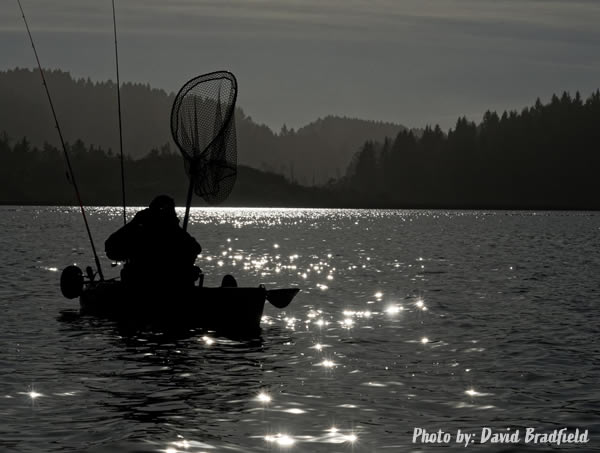 Individual Counseling gives you an opportunity to talk to someone who will listen without judgment and help you find greater happiness and fulfillment in life, whether you are dealing with a mental health issue such as depression or anxiety or just need someone to talk to about what is going on in your life
---
Are you getting signals that something is not quite right? Do you have emotional or physical symptoms such as anxiety, depression, muscle tension, or stomach problems? Have you recently experienced a change or loss? Does your past create difficulty in the present?
Talking about your thoughts and feelings can help you to feel better. It's good to be listened to.Individual Counseling gives you a unique opportunity to speak with someone who knows how to listen and help, without having a personal relationship with you outside of the therapy room. You start with a clean slate, with a therapist who doesn't need you to feel or behave in any particular way.
When meeting with a psychological counselor, you will be talking with someone who is professionally trained to listen, help you understand yourself, and provide guidance to make positive changes in your life.
Our goal is to help our clients connect with themselves and with others in meaningful and satisfying ways. Connecting with the self allows acceptance and enjoyment of life without fear, suspicion, self-judgment, etc., which can prevent us from living life to its fullest.
Connecting with others allows us to "double our joy and divide our grief." Addressing issues such as depression, self-esteem, or anger can enhance our abilities to know ourselves and be fully present with others.
Anger Management/Conflict Resolution, Depression, Poor Self-Esteem, and Trauma can all be closely related. It is not unusual to enter therapy for help in one area, and find the work shifts to another. This movement from one issue to another creates a holistic process to facilitate emotional well-being. We use an eclectic therapeutic style so that the work can be tailored to fit each client in each session.
In Individual Counseling sessions, we can help you address, among other things:

Addiction/Substance Abuse
Anger/Conflict
Anxiety
Coping Skills
Corporate Burnout
Depression
Divorce

Grief/Loss
Personal Growth
Relationship Issues
Spirituality
Trauma and PTSD
Weight/Body Image
Whatever is bothering you

Some of the methods we use, which will be custom-tailored to our work together, include:

Brainspotting
Cognitive-Behavioral Therapy
Eclectic
Expressive Therapy
Jungian
Psychoanalytic

If you would like to discover some tools for transforming your life—for improved relationships, reduced stress, and increased overall well-being—give us a call.