Couple Counseling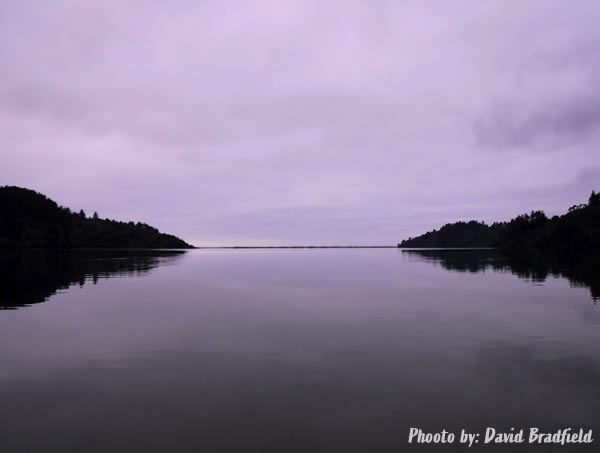 Couple Counseling gives you an opportunity to work with a professional who can facilitate difficult conversations, helping both parties have an opportunity to speak and be heard. You will develop tools and communication methods to use outside of sessions, carrying the growth into your everyday lives.
---
Are you losing that spark in your relationship? Is your communication at home now filled with anger or sarcasm? Are you becoming less intimate—both in and out of the bedroom? Couple counseling can help to improve a relationship that is in trouble, or help to fine-tune a relationship that is overall strong and healthy. It can help a couple establish good communication skills and negotiate conflicting needs to start a marriage out on the right path. It can even help you end a relationship gracefully, reducing emotional harm to yourselves and your children.
Couple counseling can help you address issues such as:
-Anger/Conflict -Infidelity
-Communication Problems -Loss of Intimacy
-Financial Stress -Parenting Issues
Couple counseling may not be an easy process. It is difficult to come in and discuss conflict in a vulnerable way in the presence of the person you are struggling with. When you come to a couple counseling session, it will not be a replay of the last week's fights. We may discuss the most recent difficulty to view the conflict in a historical and interpersonal context. This can facilitate a genuine dialogue about conflicting wants and needs so that in future you can respond with empathy and love rather than anger and resentment.